May 2022
HPS and the Faculty of Philosophy would like to thank and congratulate everyone involved in an outstandingly successful Research Excellence Framework submission.
December 2021
Michael Hoskin, pre-eminent historian of astronomy and former head of the Department of History and Philosophy of Science, has died at the age of 91.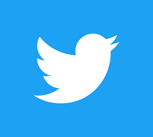 Follow us
For the latest news and updates from the Department, follow @CambridgeHPS on Twitter.